研究者詳細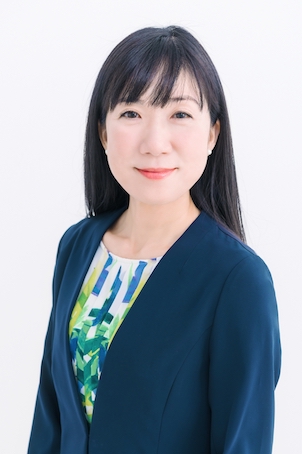 氏名

山本 シャーリ (ヤマモト シャーリ)
YAMAMOTO Shari

所属専攻講座

共通教育センター
出身大学

ハワイ大学 文芸科学学部 東アジア言語・文学学科

大学 、 卒業 、 アメリカ合衆国

取得学位

論文

研究発表

第45回言語教授法・カリキュラム開発研究会 全体研究会 、 国内会議 、 2018年06月 、 Konan University, Kobe, Japan 、 学生スタッフの多様な経験や能力を発揮するための取り組みとマネジメント 、 口頭(一般)

ミシガン州立大学連合日本 センター 2018 シンポジウム (2018 JCMU Symposium) 、 国内会議 、 2018年05月 、 Japan Center for Michigan Studies, Hikone, Japan 、 How Konan University's self-access center is contributing to Japanese and international exchange students' global education in Japan 、 口頭(一般)

日本自律学習学会 2016 JASAL年次大会 (JASAL 2016 Annual Conference) 、 国内会議 、 2016年12月 、 Konan Women's University, Kobe, Japan 、 Lessons Learned about Effective Organization and Promotion during a Large Scale SAC's First Year 、 口頭(一般)

2016年度 大学英語教育学会 関西支部秋季大会 (JACET Kansai Chapter 2016 Fall Conference) 、 国内会議 、 2016年11月 、 Kansai Gaidai University, Nakamiya Campus ICC, Osaka, Japan 、 Thoughts on Making a Self-Access Center More Accessible to Every Student 、 ポスター(一般)

学外の社会活動(高大・地域連携等)

Popoki Peace Project at Nada Challenge in Kobe 、 2018年07月
Promote peace and security while strengthening bonds between people of all ages in the community through drawing, expression, and communication.

U.S. Consulate General Osaka-Kobe American Citizens Outreach Event 、 2018年05月
Invited to join panel discussion and speak on career planning and working in Japan to international students, participants on the Japan Exchange and Teaching (JET) program, and other foreigners living in Japan.
2019/05/13 更新
Copyright (C) 2011 Konan University, All Rights Reserved.
---